Limo Hire Nottingham
Limo Hire Nottingham – Limousine Hire Nottingham
Nottingham Limousine Hire, From birthdays, proms, Hen nights, to Christmas parties and Weddings. If you're keen to arrive in style there's nothing better than to invite a few friends and hire a luxurious limo hire.
So whether you choose a black Limousine, white limousine or pink hummer limousine in Nottingham. You can be sure that it certainly will create a big impression in Nottingham.
Also Nottingham Limousine hire is becoming extremely popular with exotic limo hire in the Midlands.
Furthermore Midlands Limos has the largest exotic limousine fleet for hiring limousines in Nottingham, From hummer limo hire Nottingham, Pink hummer Limousine Hire Nottingham to your traditional Nottingham limos.
Also our uniformed chauffeurs will be happy to tend to your every need and provide that personal touch. Nottingham Limo hire only has newest of new limousines on there fleet from Hummer Limos, Baby Bentley limos, pink hummer limos, Silver limos, Black limos, Limo Town Car limos and Lincoln Navigator limos.
Nottingham Limo Hire, Limos in Nottingham, Hummer limousine service in Nottingham, Pink hummer limousine Nottingham, Pink limos in Nottingham, School prom limousines Nottingham, Weddings limousines Nottingham, We cater for all occasions, Please call us and we will make you day special.
This week Midlands limos have placed brand new orders for the two most exotic limousines on the the market, Range rover sport limo and Triple axle 8 wheeler hummer limousine. These 2 new limousines will be arriving to Nottingham soon. No other limo hire company in the Midlands can offer a fleet like ours.
We will travel anywhere in the country for your special day or event.
Moreover Limo hire in Nottingham will get even better soon with midlands limos with these 2 new limos to our range.
Limousine hire for all your special events at royal concert hall in Nottingham. The royal Concert hall in Nottingham hosts all the top performers around the world and we at midlands limos can take you there in our pink hummer limo, white limo or our baby Bentley limos.
Nottingham limo hire can make your hen/stag night very special with our exclusive limousines. with over 350 bars and clubs in Nottingham, you will have a good time. Our pink hummer limos can take you to any exclusive night club in Nottingham. We have special arrangements will many clubs in Nottingham.
Why not order our limousines for you birthday or special meal, we will come and collect you, drive you around Nottingham then take you for a meal and bring you home safely.
Limo hire for Christmas parties in Nottingham, Please book early. Pink hummer limousines in Nottingham, Baby Bentley limo hire Nottingham, black hummer limo hire in Nottingham, Wedding white limousines in Nottingham. Nottingham School proms limousine hire with Midlands limos.
Nottingham limo hire for weddings – Prom limousine hire in Nottingham
The UK's No.1 Limo Hire & Wedding Car Hire Company!

Limo Hire Nottingham for shopping
Nottingham City Centre is the central area of Nottingham, and the Greater Nottingham conurbation as a whole. The area has seen a great deal of investment and redevelopment in recent years and is consistently rated amongst the top five shopping districts in the United Kingdom.
Site Seeing in a limousine in Nottingham.
The legend of Robin Hood first arose in the Middle Ages. Robin Hood is said to have lived in Sherwood Forest, which extended from the north of Nottingham to the north side of Doncaster, Yorkshire. Although Robin Hood is generally associated with Nottingham and Nottinghamshire, some authors (eg Phillips & Keatman, 1995) argue that he came from Yorkshire. Hood's main adversary was the Sheriff of Nottingham. Today the office of Sheriff of Nottingham is a ceremonial position with no real jurisdiction. Whilst the accuracy of the legend is questionable, particularly the finer points, it has had a major impact on Nottingham, with Robin Hood imagery a popular choice for local businesses and many modern tourist attractions exploiting the legend. The Robin Hood Statue in Nottingham is within walking distance from the Old Market Square.
Nottingham Castle.
Nottingham Castle, founded by William the Conqueror, famed through the Middle Ages as one of the country's finest strongholds, and where Charles I raised the Royal Standard in 1642 no longer exists, and has been replaced by a classical ducal palace. Of the medieval castle only the (restored) gatehouse, and the ruined remains of some walls/foundations, survive.
Finally Limousine Hire in All the area`s of Nottingham as follows, Arnold, Beeston, Breaston, Carlton, Clifton, Eastwood, Heanor, Hucknall, Ilkeston, Kimberley, Long Eaton, Ripley, Ruddington, Stapleford, West Bridgford, Wollaton, Mapperley, Forest Fields, Lenton, Sneinton, Bulwell, Sherwood, Hyson Green, Meadows, St Ann`s, Ruddington.
Lincoln Town Car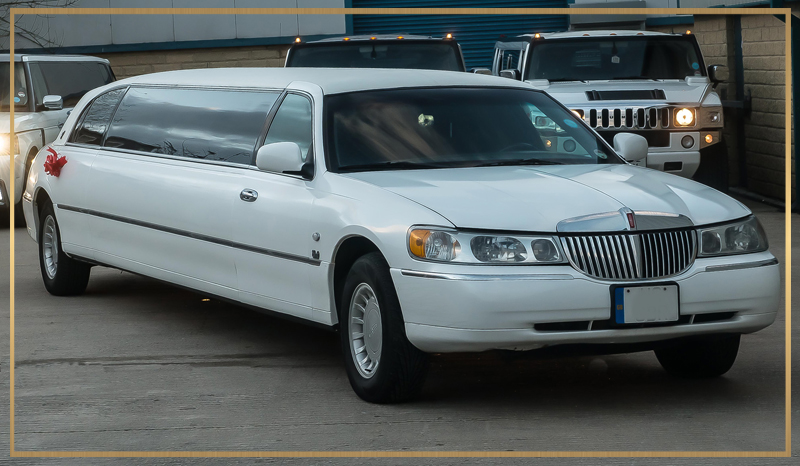 Baby Bentley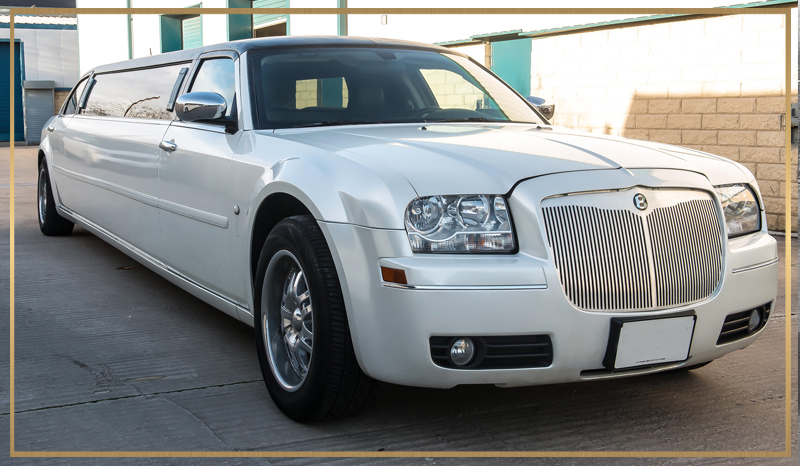 Range Rover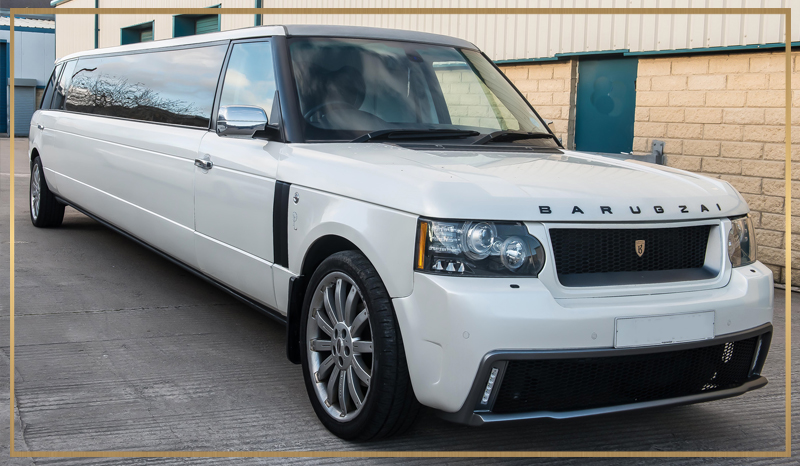 Hummer H3 (Seats 8)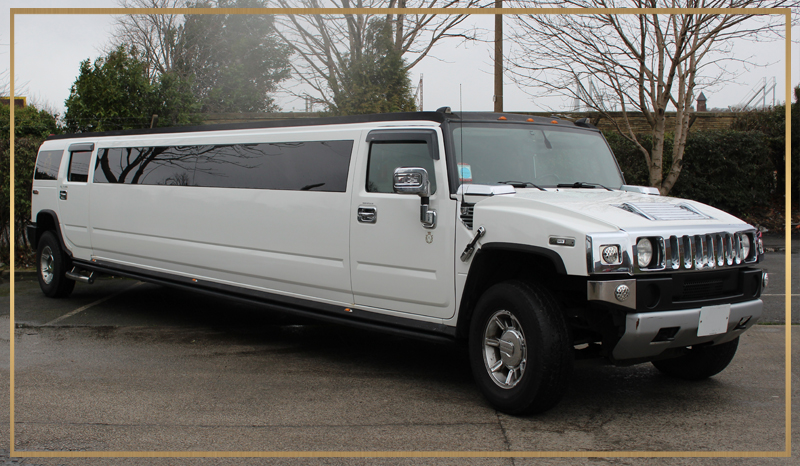 Party Bus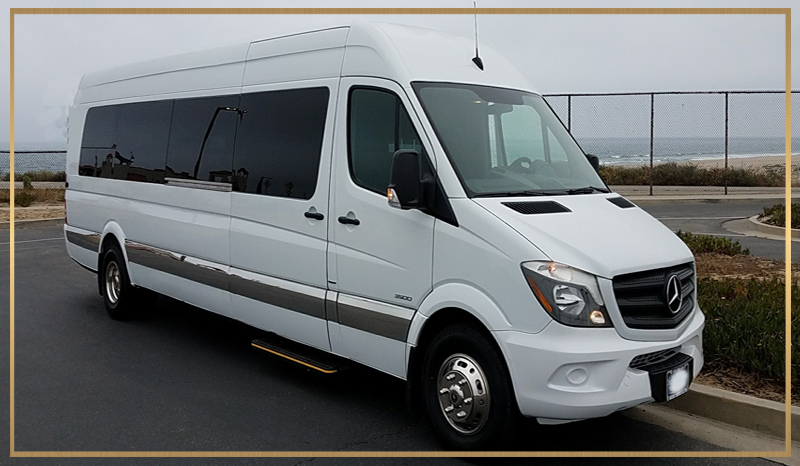 Hummer H2 (Seats 16)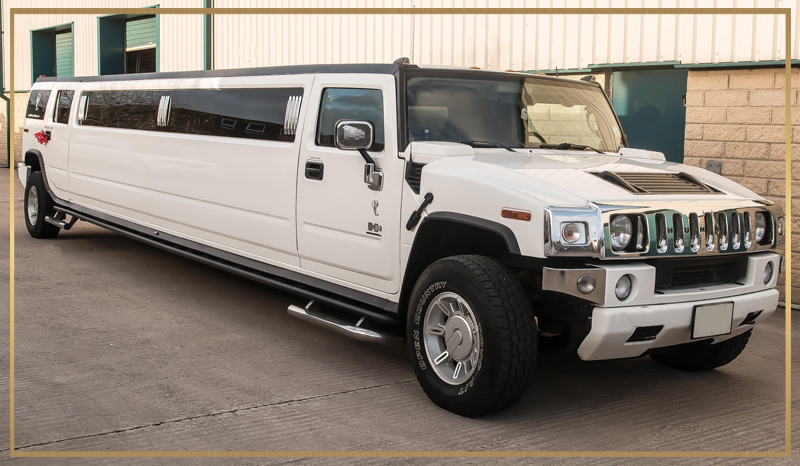 Rolls Royce Phantom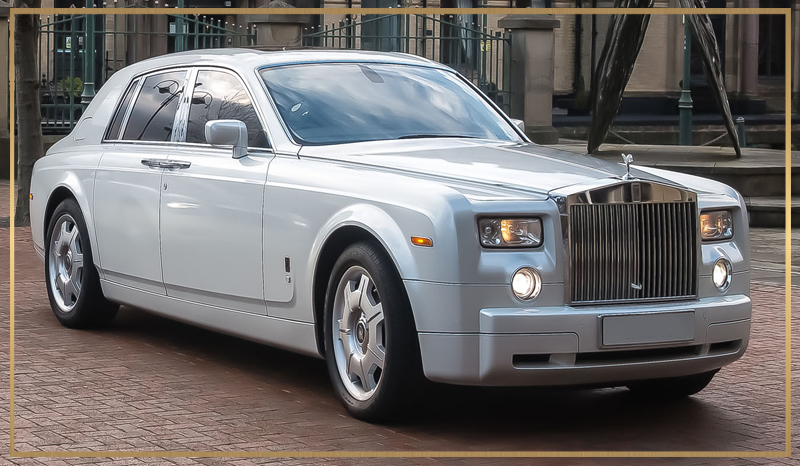 Rolls Royce Ghost