Limo Hire For School Proms | Prom Limo Hire
You have been studying hard at school and now that your exams have finished it is time to let your hair down and party. If you are going to make the effort to wear a tuxedo and ball gown for a prom night, then what better way to arrive than in one of our electrifying stretched limousines.
We have a superb selection of limousines to choose from, which look as equally impressive as you will on your prom night.
We have a beautiful pink Hummer limousine, which will really draw attention to you and your friends. We have installed laser lights, an amazingly loud 12 speaker sound system, DVD players and flat screen TVs. To really blow your mind we have even installed a disco floor, so that you and your friends can start to party early.
Alternatively if you really want to impressive your school friends then why not arrive in our 42 foot, triple axle Hummer limousine. The triple axle Hummer is a total beast and is sure to make jaws drop when you arrive at your prom celebration. The triple axle Hummer limousine has the ability to chauffeur 16 passengers in style and comfort, making sure that when you arrive, everyone will know about it. By hiring our 16 passenger triple axle Hummer you can share the fee amongst friends, which makes the cost of hiring a limousine more affordable than you may think. Can you imagine the look on your friends faces when you arrive in this monster?
In addition to the above vehicles, our prom limo hire fleet includes 2 white 38 foot Hummer limousines, which are guaranteed to blow your socks off. The vehicles have been kitted out with an ear-deafening 1800 watt sound system, neons, laser show, a 6.5 litre turbo charged engine and 22" wheels to help you explode on to the scene.
For those of you who appreciate the finer things in life, we have 2 Baby Bentleys to choose from, one in silver and one in white. The Baby Bentleys are seriously cool limousines and come complete with mood lighting, stereo sound system, laser lights and gull wing doors.
When you choose Midlands Limo Hire for prom limo hire we will provide you with a chauffeur who will be ready to do whatever it takes to make your event a memorable one. We understand what it is like to want to have a good time and celebrate in style with friends, we welcome you to take photos, video to upload to youtube and we also provide the soft drinks.
Midlands Limos prom limo hire service isn't just the leading limousine company we are also the number one provider of limousines in the country, with over 25 limousines and prestige vehicles at our disposal it is no wonder we are the most trusted and the leading service in the UK. We have gained valuable experience as a company over the past 10 years and have really seen the rise of the school prom at its fullest, we understand that school proms are now much more than a party and are in fact more of celebration of people's life within the school life something that has been there for over 10 years in their life. We know this has to be very special and what better way than to hire out one of luxury prom packages. Prom limo hire is now one of the most popular events in the year with the trend coming from America and recent films and TV shows making the trend even bigger the prom trend is now a multi million pound business.
With Baby Bentleys, H2 Hummers, Range Rover Sport limos, Excursions and many more, if you don't have enough passengers maybe for one of our luxury limousines you can hire a prom vehicle such as The Rolls Royce Phantom or the Bentley Flying Spur both cars in a class of their own in their own right. With every single booking you make with us during our prom season you will receive complimentary drinks and with a massive choice of luxury limousines to choose from you will be really spoilt for choice. One thing is for sure when you travel with ourselves you will be arriving in class and we guarantee you will feel a million dollars on your big day.
The prom season is set to be bigger than ever this year so be sure to book in advance to avoid disappointment.
If you are interested in hiring any of the vehicles which you have seen on our website, then please feel free to contact us on
0800 107 5225, for a free no obligation quote on prom limo hire.
The cost can be shared out making the event affordable for you. Many more images in our gallery.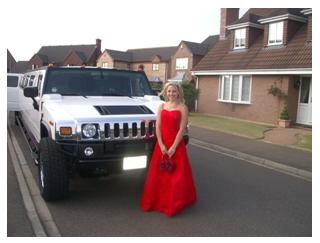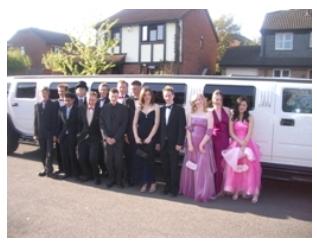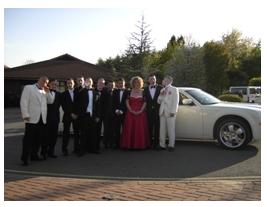 Lincoln Town Car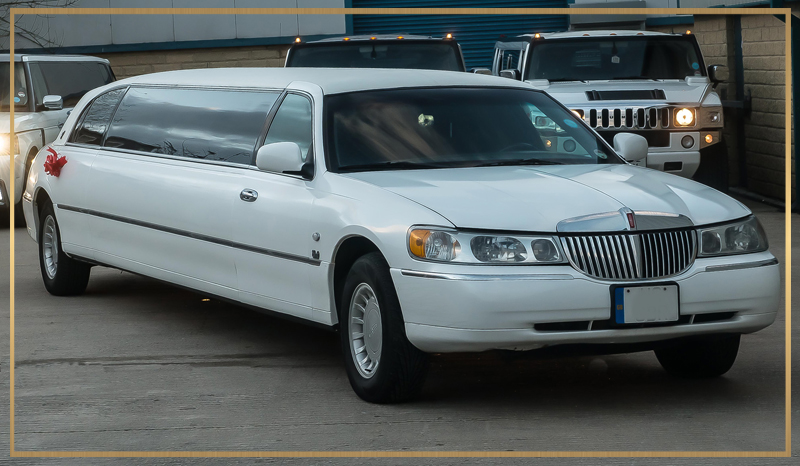 Baby Bentley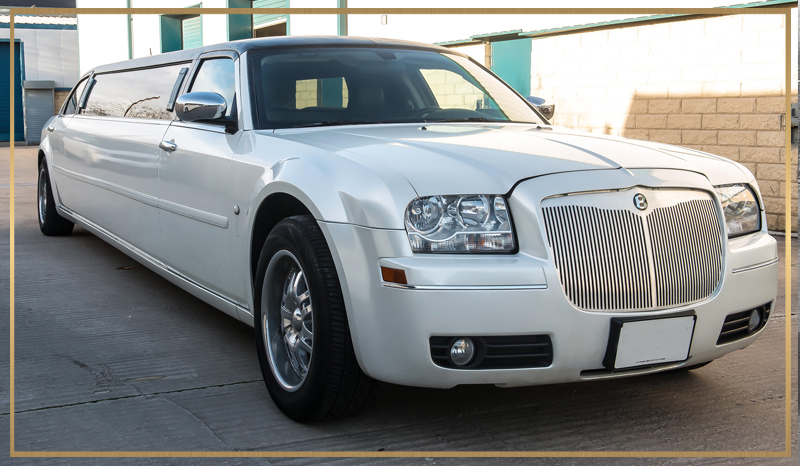 Range Rover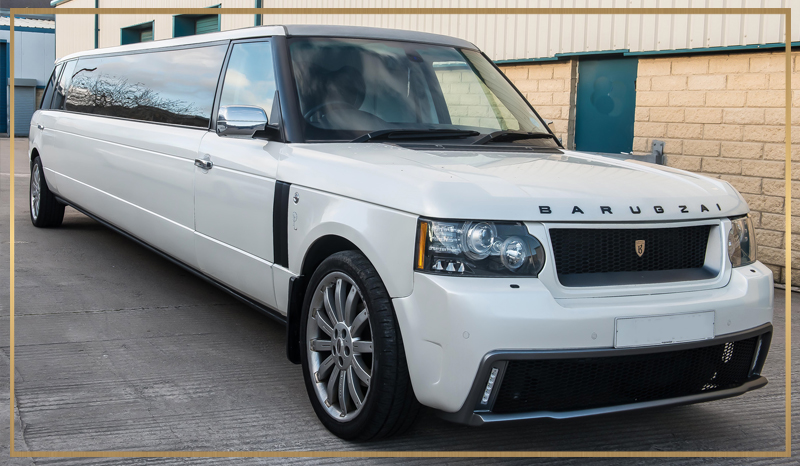 Hummer H3 (Seats 8)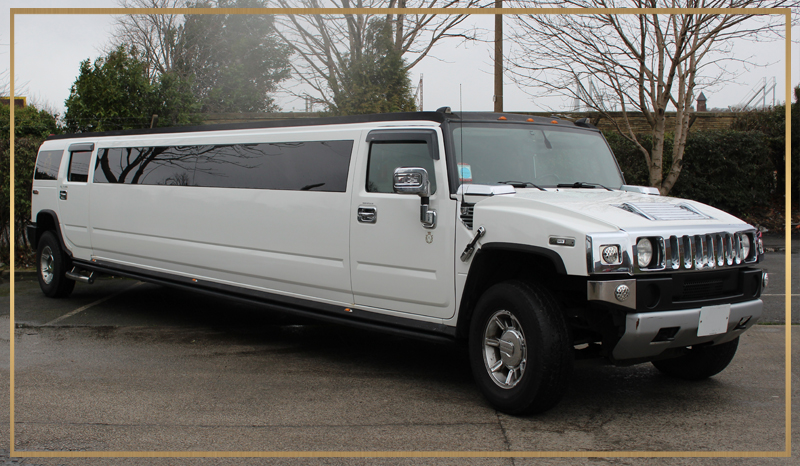 Party Bus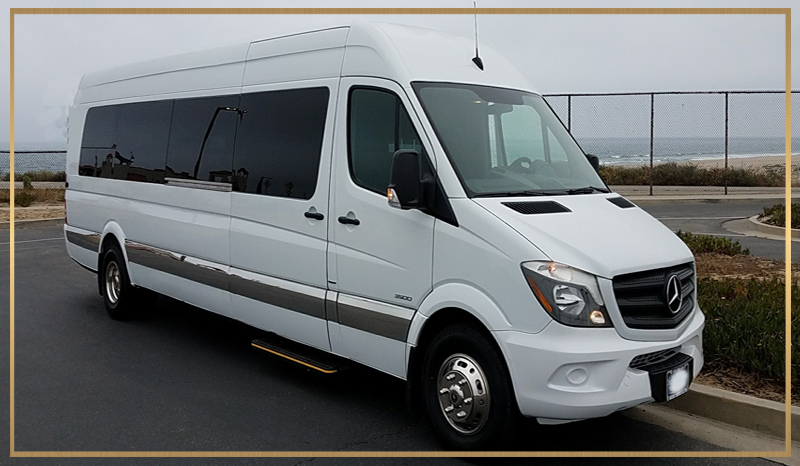 Hummer H2 (Seats 16)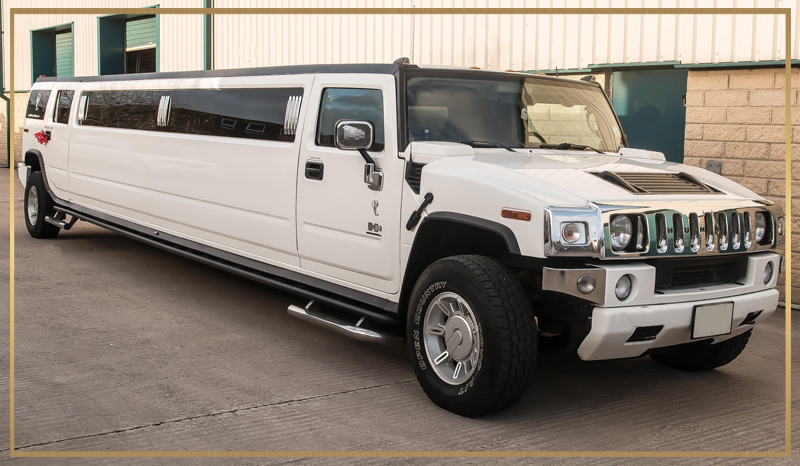 Rolls Royce Phantom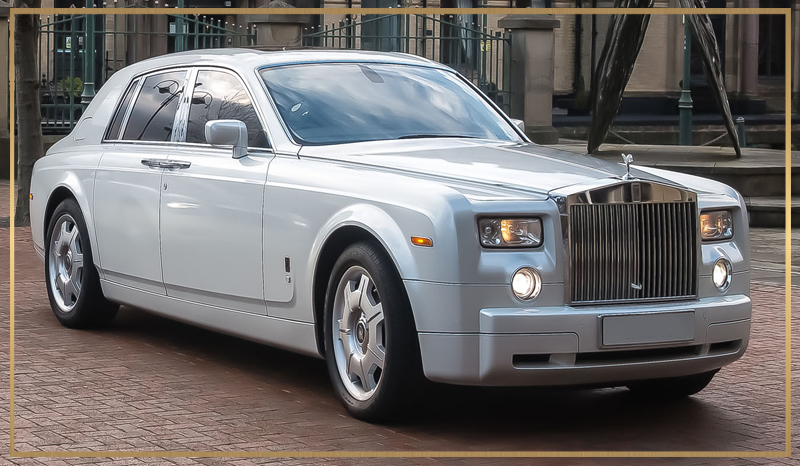 Rolls Royce Ghost