Limo Hire Wolverhampton
Limo Hire Wolverhampton – Limousine Hire Wolverhampton
With a luxury fleet of Limos, and the goal of creating the best Limo service in the Wolverhampton, for any occasion that would require Quality Limousine Hire with the service that you expect, whether Private Limo Hire or a Corporate, Business Limousine Service.
Since those early days, Wolverhampton Limos has built a reputation that far exceeds just a ground transportation service. So whether it's a Limo or Party Bus Greet, Limousine Tour, Limo Business Trip, Surprise Limo Ride, Airport Limo pickup, Wedding Limo or Broadway Limousine Tour – we treat all of them with the same aim; to be the best Limousine Hire Company in Wolverhampton.
Wolverhampton Limos provides Limousine Hire with a difference; thanks to professional, courteous and discreet Chauffeurs, and the kindness and loyalty of our regular clients, we now offer the best range of Limousines and Stretch Limos in Wolverhampton, to suit every occasion! So whether it's a last minute Limousine Booking or a well planned business trip, call us NOW.
At Wolverhampton Limos, you are all a VIP to us.
Our fleet of Limousines Our Limo fleet comprises some of the most exotic limousines in the business; Lincoln Stretch Limousines for up 10 passengers, SUV Super Stretches such as the H2 Hummer, Pink Hummers, C300 Baby Bentley, and a Lincoln Navigator. More recently, we have added a newer fleet of Luxurious cars, such as Mercedes Benz CLS and Range Rover Sports Cars..
We also have the most authentic fleet of SUV's, equipped with TV/DVD and the most refined sound systems you've seen and heard. Wolverhampton limos have the most Expert Chauffeurs, ready to make your experience on board of our exclusive range of SUV's and cars the most unique and memorable experience ever. How? Our custom made Limousines, complete with the most exotic interiors, leave our clients feeling out of this world – their words, not ours!
Corporate Limousine Hire All too often an Executive Car Service is seen as a luxury – and so it should, but a deserved one, and you work more efficiently! Our Business Limousine Service will provide the calm atmosphere necessary to prepare for that important meeting or conduct business on the move; Exclusive Transportation using the best equipped Limos for a tranquil, but business-like environment, is an essential part of getting the job done.
The professionalism, integrity, enthusiasm and complete confidentiality of our VIP Chauffeurs is delivered on time, every time, helping create the synergy needed for successful business meetings Why not call or email us now for our Corporate Limousine Business Rates?
Wedding Limousines.Wolverhampton Limos understands just how demanding wedding arrangements can be, so why not let us handle the Luxury Limousine Service for your wedding – no matter how large or small your Wedding Limousine requirements are, we promise Exclusive Transportation for your special day, with Private Chauffeurs that understand the importance of making your Limo Trip an integral part of your great day.
Call us on: 0800 107 5225 or email us with your questions to: sales@midlandslimos.com
Lincoln Town Car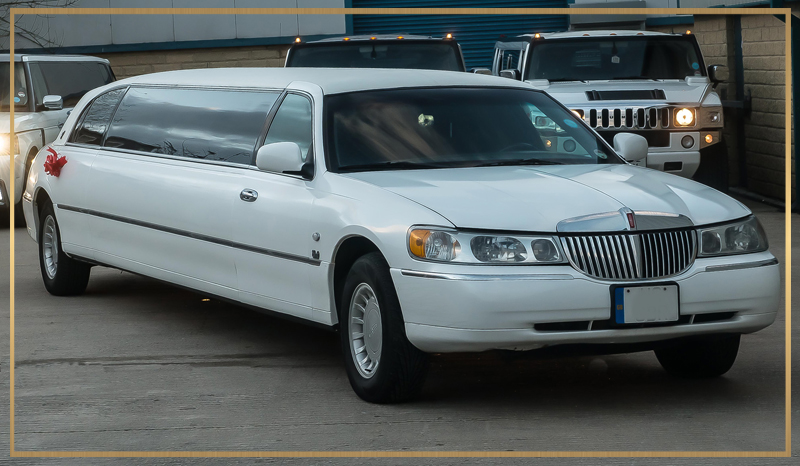 Baby Bentley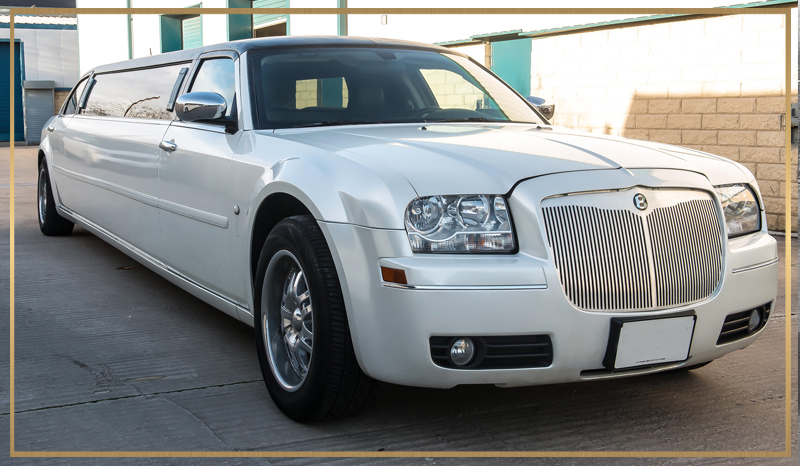 Range Rover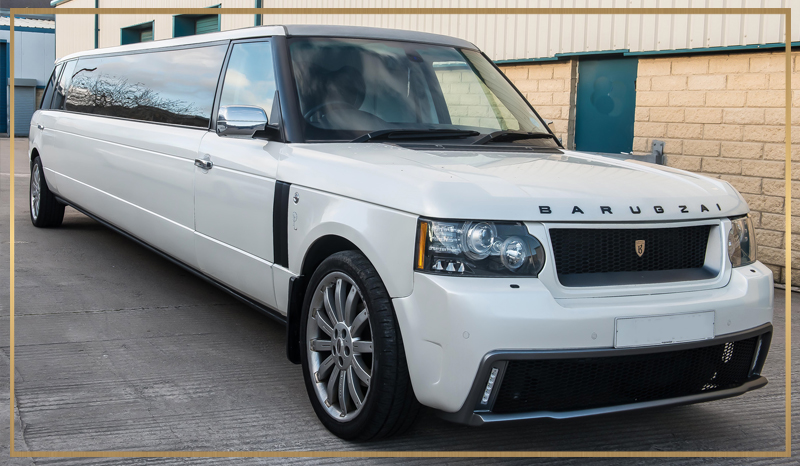 Hummer H3 (Seats 8)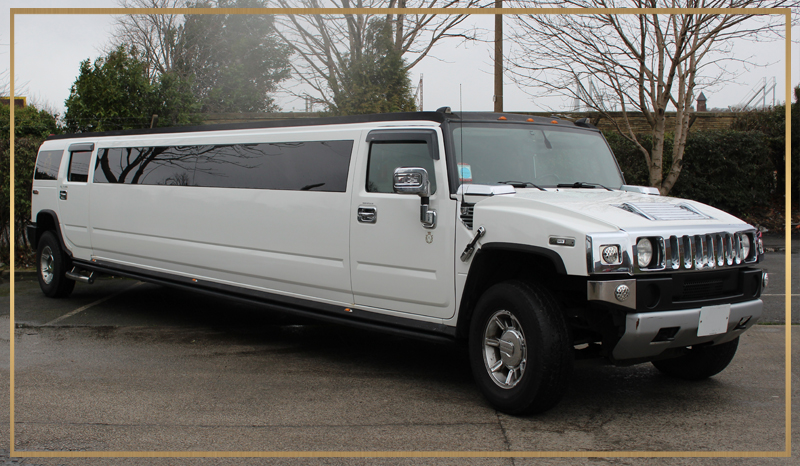 Party Bus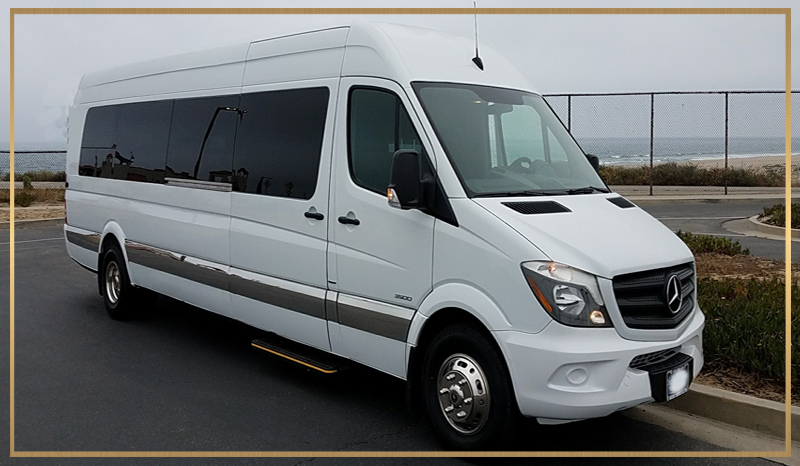 Hummer H2 (Seats 16)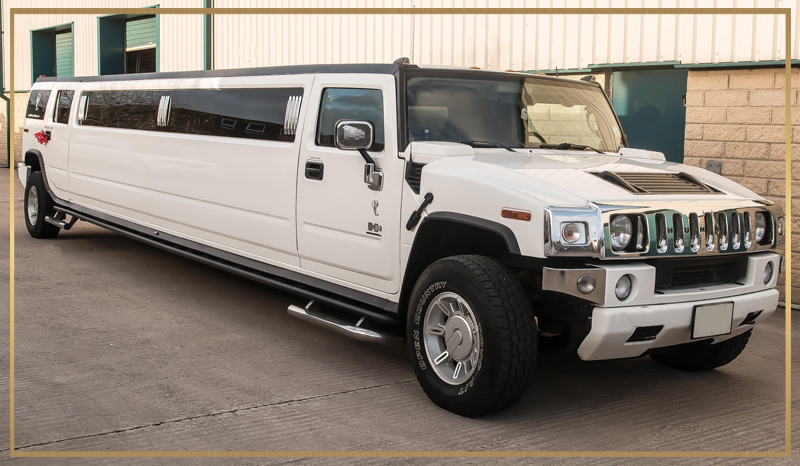 Rolls Royce Phantom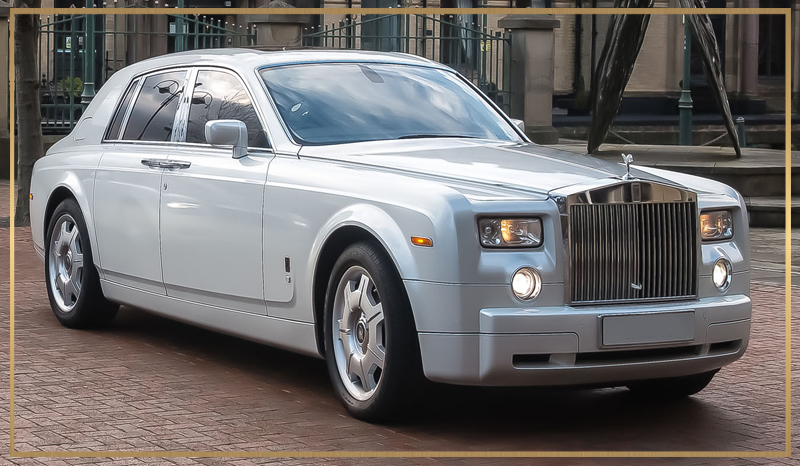 Rolls Royce Ghost