Limo Hire Derby
Limo Hire Derby – Limousine Hire Derby
If you want to arrive at the event in style and comfort then you're looking for a limousine service. Derby Limo Hire will certainly turn heads and get people trying to peer into the back window wondering who the VIP is in the backseat. Derby Limousine Services and Luxury Car Services can provide a Limousine to fit your requirement. Luxury Car Rentals make great Corporate Transportation sure to impress special Corporate clients.
At derby limo hire service we have just added a brand new Bentley arnage to our fleet for our customers.A limousine rental is also the perfect way to make the bride and groom feel like the King and Queen on that special day of days. We offer Limo Hire in Derby and all the surrounding areas. Our cars are first class and we will turn up on your special day. Visit the rams in the new stadium at pride park.
Derby Limousine hire is much more than just a ride to the airport. Let's take the world famous Pink Hummer Limo Derby for instance, it's not some stuffy old Executive Luxury Car Service it's a fun and festive, and oftentimes festooned pink limo that can bring out the party animal in YOU with its offerings to the dance club, dining and city tour circuit. You don't need to curb your appetite to party down when your riding the Pink hummer limo Derby just let the chauffeur take you and the rest of your guests there and back in style. We offer our pink hummer limousine Derby service in the midlands and UK. We have many limo hire services that will cater for your requirement. Limousines in Derby will take you on a tour of derby's nightlife and vast range of bars in derby.
We Specialise limousine hire in derby, Pink Limo Hire in Derby, Wedding Limousines in derby Pink limo, Silver Limo or even Black limos in Derby distance is not a problem for us to make your wish come true.Hummer limo Hire Derby and limo hire Derby. School Proms Derby will be here soon, so book your limo.
Derby is the perfect place for a night out, from a dinner date to a hen/stag night and Derby limo hire will make your special night even better with there exclusive limo hire service in derby. We have pink hummer limo, white hummer limousines, silver limos in derby and even black limousines just added to our fleet. Limousine Hire East Midlands.
Derby is the perfect place to be so everyone says, why not hire one of our exclusive limousines in Derby and take a tour for yourself, i promise what everyone says is true, Derby is in the heart of England, with its beauty and heritage.
Derby Limo hire can take you derby's most exclusive restaurants and bars, including the newest shopping complex in Derby, Westfield shopping centre.
Explore the peak district & Derbyshire with Derby limo hire
Derby limo hire can tour you around Chatsworth house. Chatsworth is one of Britain's best loved historic houses and estates, offering something for everyone to enjoy, from famous works of art and the spectacular fountains in the garden to the finest shopping, food and drink and many miles of free walks. The home of the Duke and Duchess of Devonshire is set in the magnificent landscape of Derbyshire's Peak District National Park, and is seen in the recently released film of 'Pride and Prejudice'.
Derby Hummer limo hire can tour you around Hardwick Hall & Estate. Described as having 'more glass than wall', the Hall was built by Elizabeth Countess of Shrewsbury and completed in 1597. Elizabeth, known locally as 'Bess of Hardwick', was the richest woman in the country after Queen Elizabeth I.
Hardwick is one of the greatest Elizabethan houses and survives almost unchanged today. The Hall contains Europe's finest collections of 16th and 17th Century embroideries and tapestries. Take a look at the Cut Velvet Dressing Room, Bathroom and the water closet, open to visitors for the first time in 2006.
Explore the Threads of Time Exhibition and see the 16th Century Tobit Table Carpet, textiles from the collection, the Ivan Turner Miniature Furniture Collection and new rooms on the visitor route, including the intriguing Muniment Room.
Derby Pink limo hire can tour you around Matlock Bath.Set in the gorge of the River Derwent with attractive gardens, wooded hillsides and rocky limestone crags.
Derby limousines servicing can tour you around The Heights of Abraham.A unique hilltop Park set on top of a dramatic limestone gorge, amid great natural beauty. Ride high above the Derwent Valley in the Cable Cars. Go down two famous Show Caverns, play and picnic areas, 'Who+Why=What' exhibition. Spectacular views, cafe and gift shops.
Limousine hire in all areas of Derby. Allestree, Markeaton, Alvaston, Litchurch, Wilmorton, City Centre, Rose Hill, Blagreaves, Sunny Hill, Chaddesden, Derwent Heights, Chellaston, Shelton Lock, Allenton, Darley Abbey, Derwent, Littleover, Heatherton Village, Mackworth, Mickleover, Normanton, Pear Tree, Sinfin, Osmaston, Spondon and all surrounding areas
Lincoln Town Car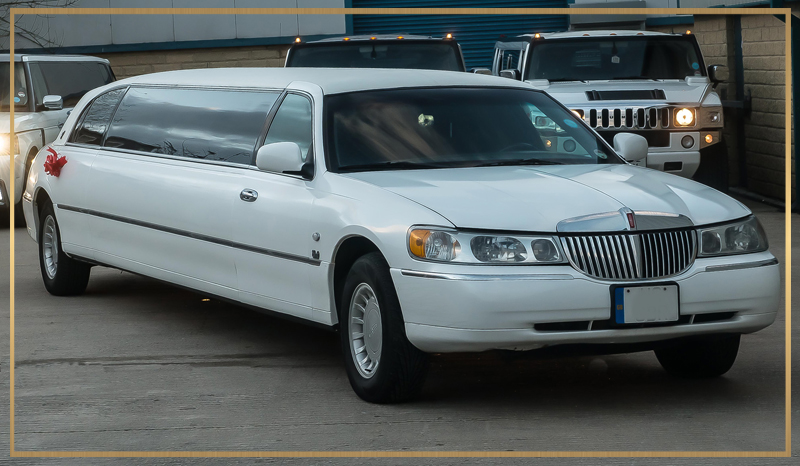 Baby Bentley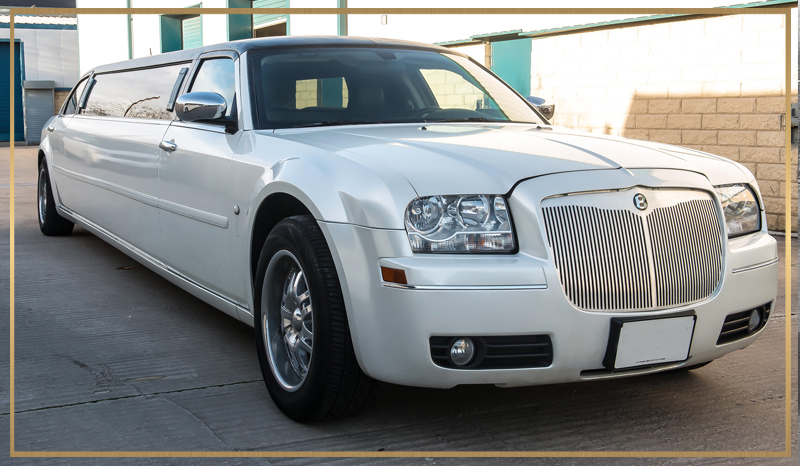 Range Rover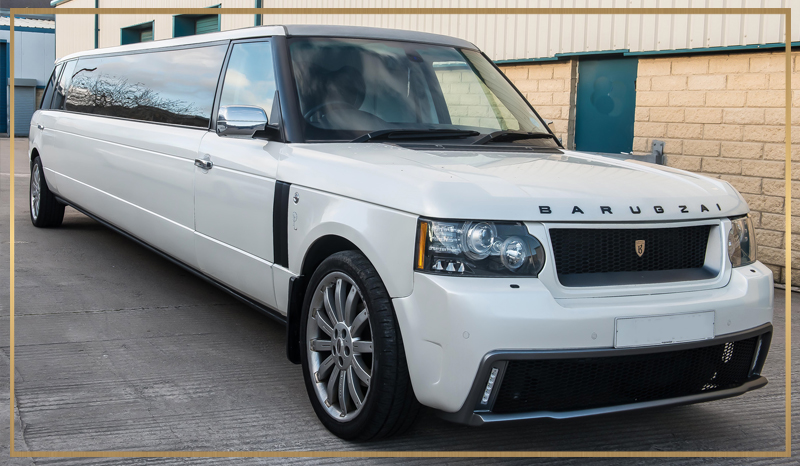 Hummer H3 (Seats 8)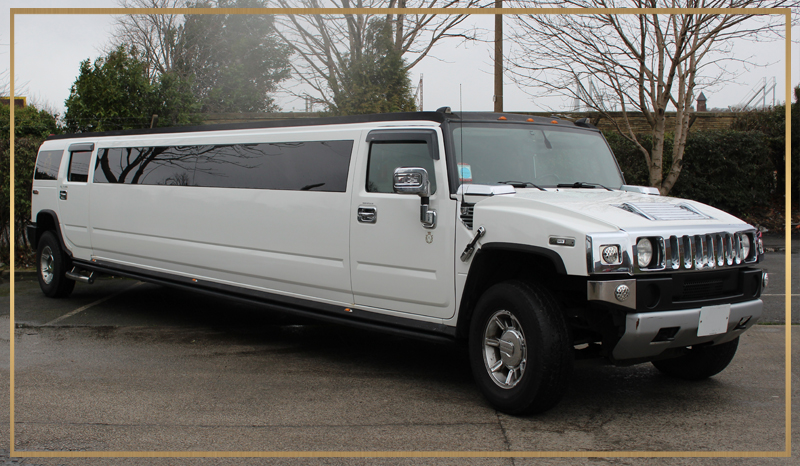 Party Bus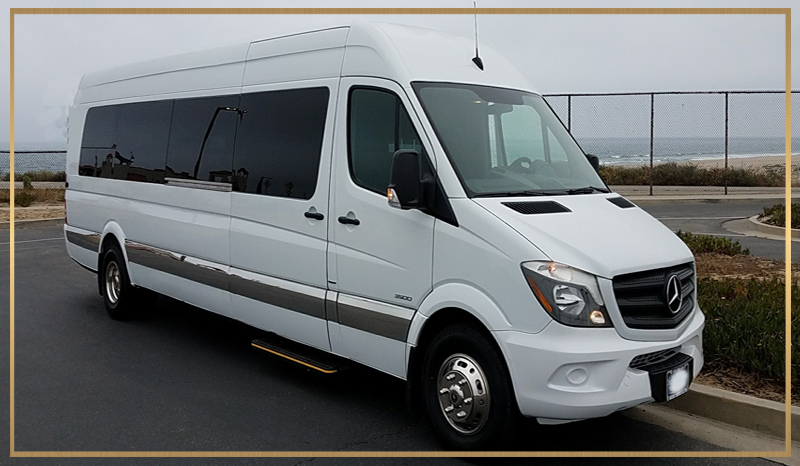 Hummer H2 (Seats 16)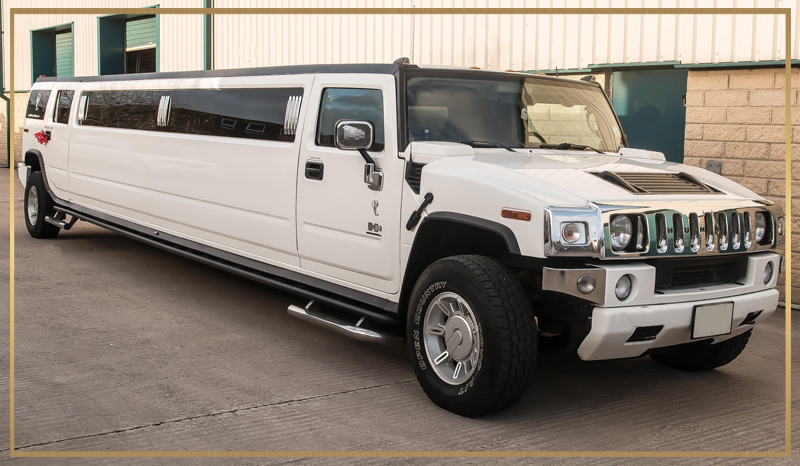 Rolls Royce Phantom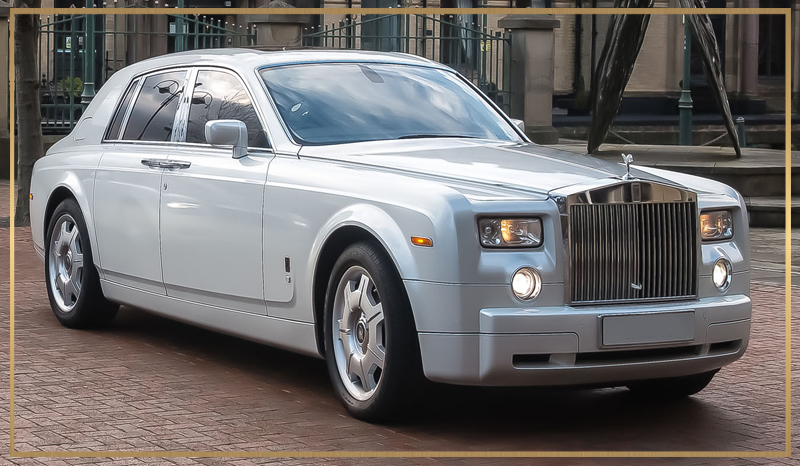 Rolls Royce Ghost